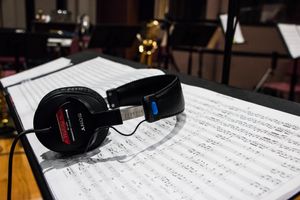 About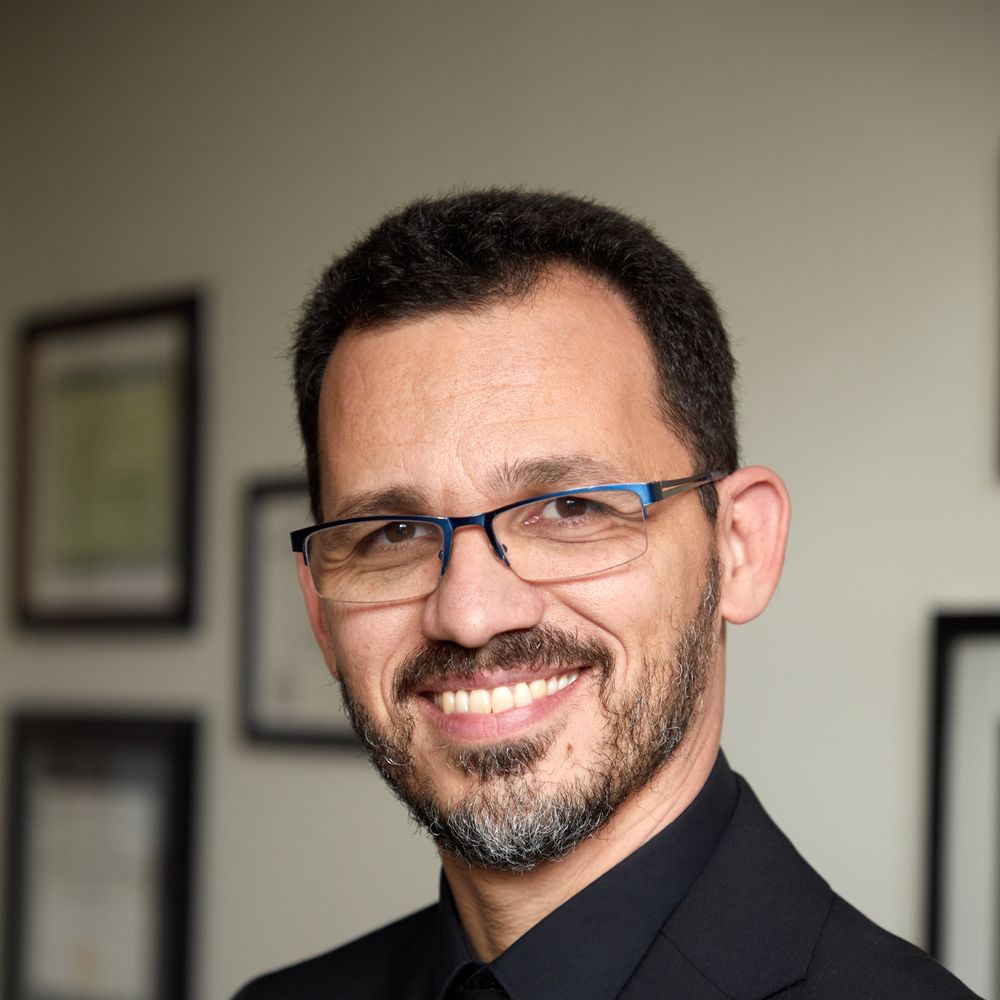 Cassio Vianna is a pianist, arranger, music educator, clinician, and an award-winning composer whose work reflects the broad range of musical and cultural influences he received during his years of training. 
Born and raised in Rio de Janeiro, Brazil, Vianna started his music studies in classical music, while developing his skills as a composer and interpreter of popular music and Brazilian jazz. Between 1993 and 1995, Vianna studied under Hungarian teacher Ian Guest, who had a great impact on his decision to pursue a career as a composer.
​From 1996 to 2009, Vianna engaged in recording and performing projects in the Rio de Janeiro music scene, which included a successful career with the Brazilian jazz trio Dialeto Brasileiro. In 2009, Vianna moved to the U.S. to further his music studies.
​Cassio Vianna holds a Bachelor of Music degree from Universidade Federal do Estado do Rio de Janeiro, a Master of Music degree from Western Oregon University, and a Doctor of Arts degree in Jazz Studies from the University of Northern Colorado, where he studied with David Caffey.
Vianna's arrangements have been performed by artists such as Chris Potter, Ernie Watts, Martha Reeves, Tony Kadleck, Greg Gisbert, Danny Gottlieb, Clay Jenkins, Brad Goode, the United States Army Field Band (Jazz Ambassadors), the UNC/Greeley Jazz Festival All-Star Big Band, Chuck Owen's Jazz Surge Band, the Colorado Jazz Repertory Orchestra, and the UNC Jazz Lab Band I, among others.
Vianna's compositional styles range from popular music and Brazilian jazz to classical chamber pieces and works for large jazz ensembles. His most recent albums include Letters to Grace: a Song Cycle (2011, Teal Creek Music), and Infância (2017, Teal Creek Music). The album Infância features Vianna's recent works for jazz orchestra. Cassio Vianna's jazz big band works are published by UNC Jazz Press.
​Over the past 15 years, Vianna has been featured as an adjudicator, performer, and clinician at jazz festivals and conferences in Latin America and across the U.S. In recent years, he has presented clinics and lectures at the Jazz Education Network Annual Conferences, the Midwest Clinic, International Composers' Symposium, NAfME Northwest Conference, and the Washington Music Educators Association Conference. Vianna is also a very active clinician with high school and college bands. In 2015, he traveled to China to perform and to teach a two-week program at the Guangxi Arts Institute (Nanning Provence).
Cassio Vianna lives in Tacoma, WA, where he is the Director of Jazz Studies, Assistant Professor of Music at Pacific Lutheran University. Before his appointment at Pacific Lutheran University, Vianna was on the music faculties at Western Oregon University (Monmouth, OR) and Umpqua Community College (Roseburg, OR), and he also taught at the University of Northern Colorado as a graduate student. Between 2004 and 2008, while still living in Rio de Janeiro, Vianna taught at the Instituto Villa-Lobos and at several music academies.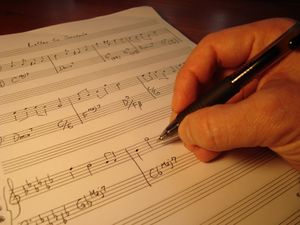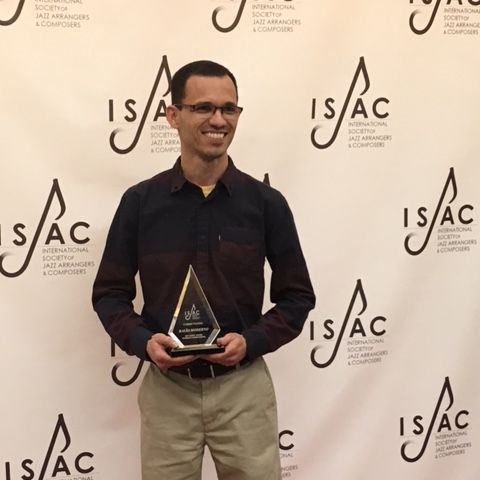 Awards & Grants
Karen Hille Phillips Professional Development Grant
Pacific Lutheran University (2023)

Tacoma Arts Initiative Program (TAIP) Grant
Tacoma Arts Committee (2023)

International Society of Jazz Arrangers and Composers, Call for Scores
University of South Florida, Tampa, FL (May 18-20, 2017)
Outstanding New Instrumental Composition: Baião Moderno, by Cassio Vianna 
Jazz Education Network 8th Conference, Young Composer Showcase
Hyatt Regency Hotel, New Orleans, LA (January 4-7, 2017)
Winner composition: For the Rise of a New Day, by Cassio Vianna
2016 National Band Association Jazz Composition Competition
McCormick Place, Chicago, IL (December 15, 2016)
Winner composition: April Song, by Cassio Vianna

Recipient of JP Morgan Music Technology Fellowship (2016-2017)
University of Northern Colorado

2016 Pathways to Jazz Grant - Boulder County Arts Alliance
Boulder, CO
Grant Awardee: Cassio Vianna

2015-2016 Ithaca College Jazz Ensemble Composition Contest
Ithaca, NY (January, 2016)
Winner composition: For the Rise of a New Day, by Cassio Vianna
Recipient of JP Morgan Music Technology Fellowship (2015-2016)
University of Northern Colorado
​6th Open Space New Music Festival, Call for Scores
University of Northern Colorado (January 2016)
Selected composition: Winter Dances: Sonata for Alto Saxophone and Piano, by Cassio Vianna
​2014-2015 Ithaca College Jazz Ensemble Composition Contest
Ithaca, NY (January, 2015)
Honorable Mention: Rio Vermelho, by Cassio Vianna
Recipient of JP Morgan Music Technology Fellowship (2014-2015)
University of Northern Colorado